Center for Digital Medicine and Robotics
State-of-the-art medical data visualization methods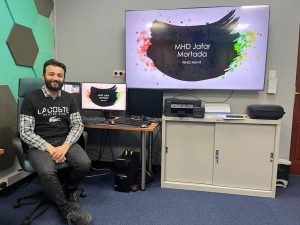 Employees
Master's degree in Biomedical Engineering from the Marche Polytechnic in Italy, Bachelor's degree from the University of Damascus in Syria and a year of ERASMUS internship at Instituto Superior Técnico in Portugal.
Read more ➝
Objectives for the establishment of the CMCR CM

Provide access for academics, students at medical faculties, and doctors, participants in postgraduate studies of knowledge in advanced information technologies used in diagnostics and clinical treatment, particularly 3D imaging, immersive imaging technologies (virtual reality - VR, augmented reality - AR, mixed reality - MR), holography, 3D printing and artificial intelligence methods. In addition, the center aims to implement and disseminate knowledge of therapeutic procedures performed with the assistance of robots.

The Center for Digital Medicine and Robotics (CMCR CM) will enable the creating the infrastructure necessary to implement classes using these technologies in pre- and post-graduate education, and in courses and training. It will also enable scientific research on the impact of these technologies in clinical teaching. The Center for Digital Medicine and Robotics (CMCR CM) will also collaborate with the University's Network of Teaching Hospitals.
The ΔWaveECG: The differences to the normal 12‑lead ECG amplitude
Proniewska Klaudia K., Abacherli Roger, van Dam Peter M.
Creation of a normal ECG amplitude distribution to enable the distinction by non-ECG experts of normal from abnormal waveforms of the standard 12‑lead ECG.
A New Computer-Aided Solution for the Automatic Detection of Metal Stent Struts in Follow-up Evaluation in OCT Images
Schneider Zofia, Pociask Elżbieta, Proniewska Klaudia, Kolecki Radek
Stenting is commonly used in the treatment of coronary artery disease. To optimize…

Assessment of the utility of Mixed Reality in medical education
Kolecki Radek, Pregowska Agnieszka, Dąbrowa Julianna, Skuciński Jerzy, Pulanecki Tomasz, Walecki Piotr, van Dam Peter M., Dudek Dariusz, Richter Piotr, Proniewska Klaudia
MR technology can be a valuable resource that supports traditional medical education, especially via 3D…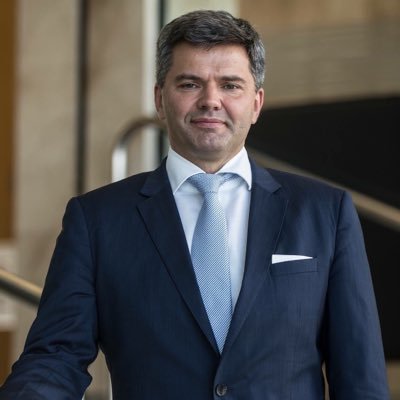 Prof. Dariusz Dudek, Ph.D.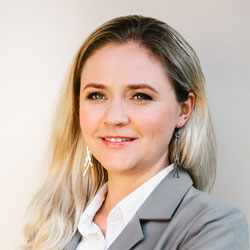 Klaudia Proniewska, Ph.D., Eng.
Deputy Director of the Center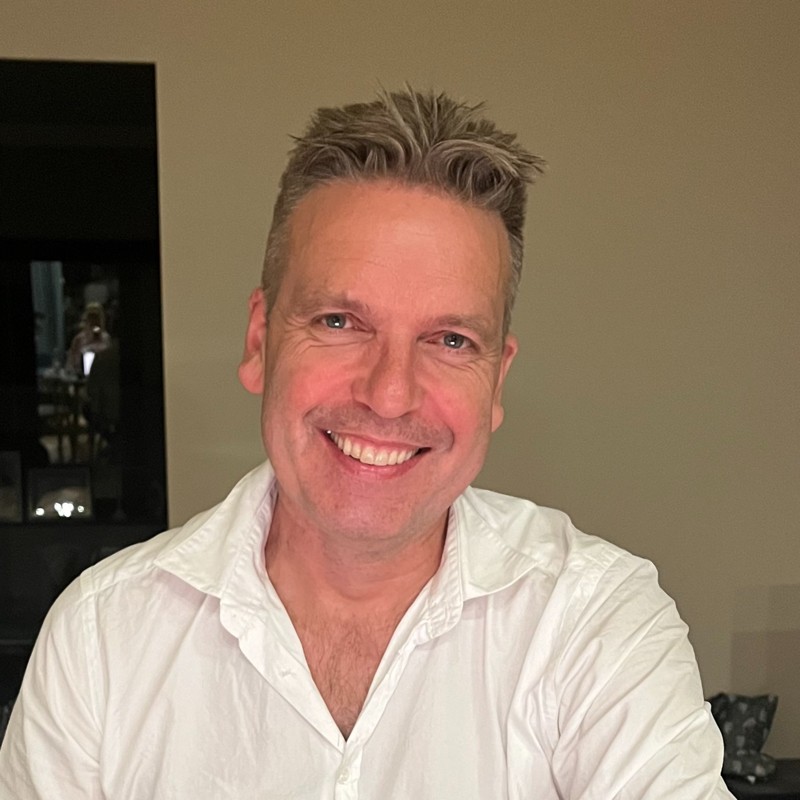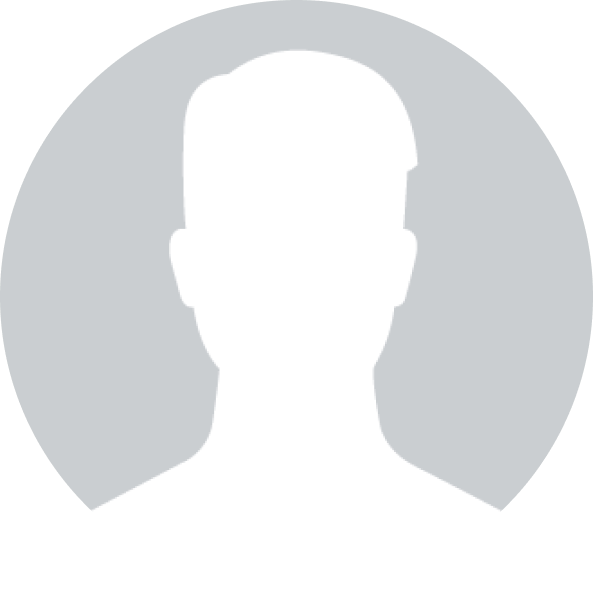 Krzysztof Malinowski, M.Sc.